$30.00
NZD
Category: Architecture & Design
Learn to make your own quiet place somewhere with this inspiring journey inside tranquil cabins and handmade homes, from the creators of the wildly popular Cabin Porn phenomenon. Cabin Porn began as an online project created by a group of friends to inspire their own homebuilding. It has grown into a gl obal phenomenon, attracting thousands of submissions from fellow cabin builders and a passionate audience of millions interested in simple, efficient homes and the beauty of nature. Cabin Porn: Inside invites readers into these handmade homes to discover rooms of warmth and simplicity, connected by the universal desire to bring a simple building to life in harmony with the land around it.  ...Show more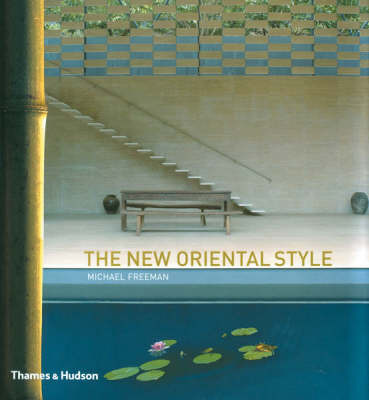 $47.50
NZD
Category: Architecture & Design
Illustrated by photography and commentary, this volume is a compendium of the design revolution taking place in the Orient, showing how contemporary designers and architects are being inspired by tradition to create contemporary forms.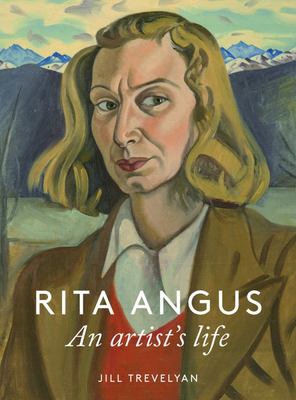 $60.00
NZD
Category: NZ Art & Artists
Jill Trevelyan won the Non Fiction Award at the Montana New Zealand Book Awards in 2009 for this magnificent biography of one of New Zealands leading 20th century artists. Now back in print, this revised edition brings the book up to date with new assessments of Angus and in the context of the big Royal Academy show that opens in London in November 2020. Rita Angus was a pioneer of modern painting during the 1930s and 1940s. More than 100 years after her birth, works such as Rutu (1951), Central Otago (1940), and Portrait of Betty Curnow (19411942) are national icons. While Angus is perhaps New Zealands best-loved painter, the story of her life remained little known and poorly understood before this acclaimed and revelatory book. Jill Trevelyan traces Anguss life, from her childhood in Napier and Palmerston North to her death in Wellington in 1970. Drawing on a wealth of archives and letters, she brings to life Rita Angus the person: highly articulate and full of zest, intellectually curious and forthright in her attitudes and emotions, powerfully committed to her pacifist and feminist beliefs and dedicated, above all, to life as an artist. Rita Angus: An Artists Life is generously illustrated with more than 150 artworks and private photographs to bring Angus her private struggles and public reputation and her greatest legacy, her art to complex, colourful life. ...Show more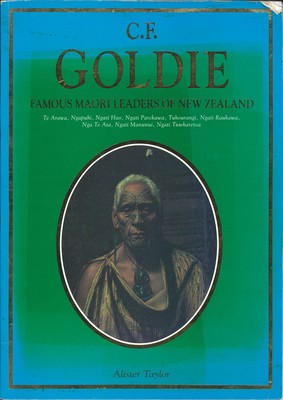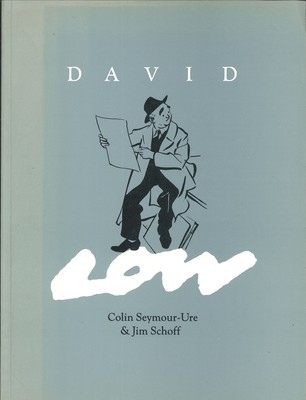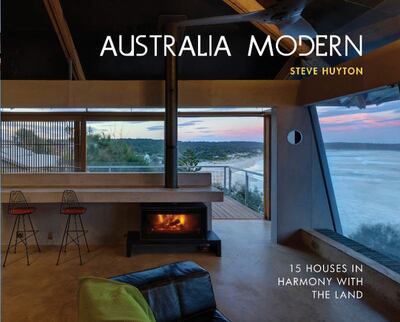 $45.00
NZD
Category: Architecture & Design
Australia has wildly differing topographies and climates, and its best residential architecture draws on those site conditions in inventive ways. This book illustrates the strength of the country's shift from British-influenced Georgian-style homes to more indigenous structures attuned to the land--a mo vement led by Australian architects such as Glenn Murcutt, Richard Leplastrier, and Gabriel Poole in the 1970s. Witness a range of new houses that grapple with the locales in which they are built. Up north, down south, and on the coast, from small and low-budget to multimillion-dollar dwellings, the focus is on the use of raw materials, energy efficiency, adaptable spaces, and embrace of the great outdoors for which the country is known. Drawings and interviews with the architects shed light on how they apply their intelligence and creativity to produce striking buildings that are uniquely Australian.   ...Show more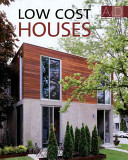 Low Cost Houses
by Instituto Monsa de Ediciones S.A.; Monsa Staff (Editor); Instituto Monsa de Ediciones S.A.
$130.00
NZD
Category: Architecture & Design
This visually stunning volume brings together some of the finest examples of innovative, stylish, and high-concept yet low-cost architectural solutions. Filled with superb full-colour photography, detailed architectural illustrations, and descriptions of each project, this is an invaluable resource for architects and designers looking for inspiration. ...Show more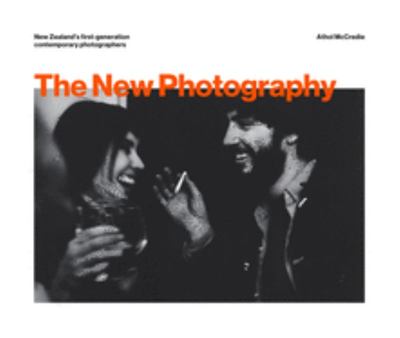 $80.00
NZD
Category: Art, Design & Photography
In this handsome book, leading photography curator Athol McCredie tells the story of the beginnings of contemporary photography also known as art photography in New Zealand. Through interviews with the photographers Gary Baigent, Richard Collins, John Daley, John Fields, Max Oettli, John B Turner, Len W esney and Ans Westra, and accompanied by an outstanding introductory essay, McCredie shows how the break-through approach of personal documentary photography created a new field of photography in New Zealand that was not simply illustrative but rather spoke for itself and with its own language. ...Show more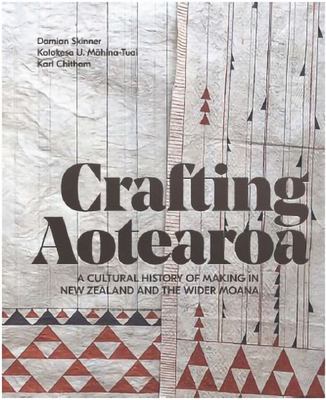 $90.00
NZD
Category: NZ Art & Artists | Reading Level: near fine
A major new history of craft that spans three centuries of making and thinking in Aotearoa New Zealand and the wider Moana (Pacific). It tells the previously untold story of craft in Aotearoa New Zealand, and proposes a new idea of craft - one that acknowledges Pakeha, Maori and wider Moana histories of making, so that the connections, as well as the differences and tensions, can be identified and explored. ...Show more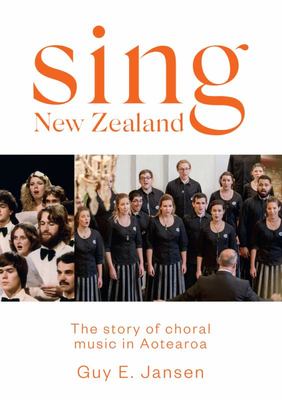 $60.00
NZD
Category: Music & Showbusiness | Reading Level: near fine
New Zealanders love to sing together. Thousands of us sing in hundreds of choirsthroughout the country, making it our most popular and participated in performing art. Most of us have sung in school choirs, or participated in national competitions such as the Big Sing, and increasingly people are joining choirs as adults, recognising the benefits to wellbeing and the sheer pleasure of making music together.But the story of choirs in New Zealand is not just one of enthusiastic participation, it is also about striving for excellence, and achieving it. And it's not just about our greatsoloists finding international acclaim; national choirs such the Voices New ZealandChamber Choir and the New Zealand Youth Choir have won international awards, and many others tour overseas. ...Show more